Important note: This is a judgment-based standard, which means there are few hard-and-fast rules and the treatment of your leases will depend on your unique situation. It's important that you always double-check decisions with an accounting professional who knows your circumstances. This blog should not be considered or take the place of professional advice or services.


We're excited this month to share insights from our recent conversation with industry expert John Hepp. John is a retired partner from Grant Thornton and a former FASB project manager. He holds a PhD from the University of Wisconsin-Madison and is currently on the faculty at University of Illinois at Urbana-Champaign.


John discussed several nuances of the new lease accounting standard, from practical expedients ("the spoonful of sugar to help the medicine go down") to discount rates and much more.

Read More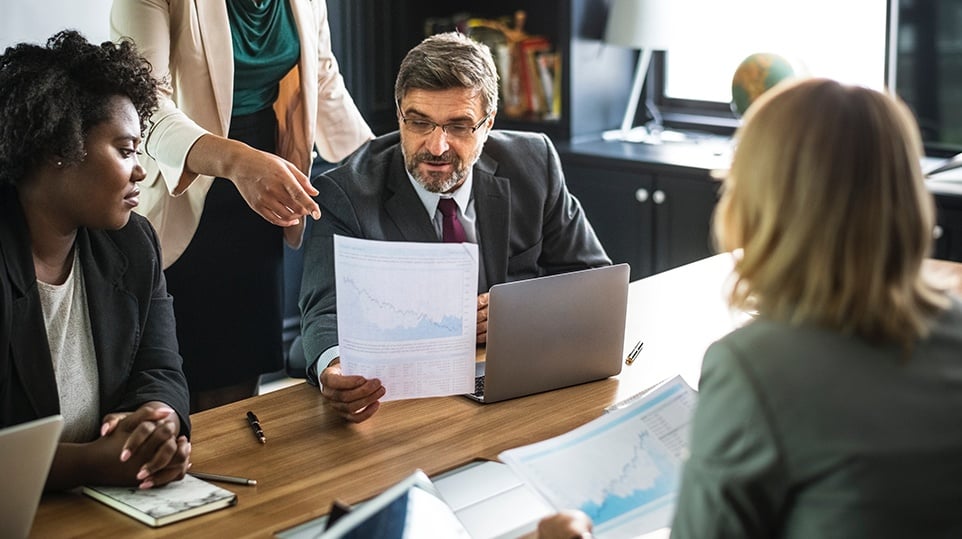 Have you spoken with your clients about the new lease standard? How many clients have begun preparing for implementation? Since the new lease standard doesn't go into effect for another year for non-public organizations and most are still dealing with the new revenue recognition standard, we're hearing that many haven't put much effort into preparing for the new lease standard.


Given the time-consuming nature of implementing the new lease standard, it's essential that any client with leases considers developing an implementation plan sooner rather than later. Because your firm will be more frequently interacting with clients in the next few months, it's a perfect time to bring the new lease standard into the conversation.


In this blog, we'll offer suggestions for having these discussions in conjunction with your assurance work to help you best prepare your clients for this significant change.
Read More