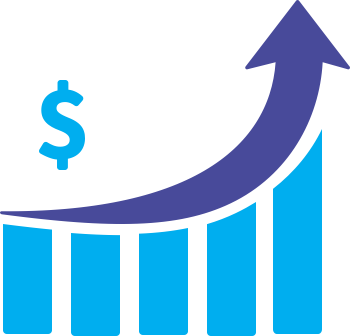 Grow your business
LeaseCrunch is built with the CPA firm in mind, enabling you to improve existing client relationships and establish new ones with prospective clients.
Clients expect their CPA firm to be abreast and inform them of new accounting standards and to provide guidance upon implementation. LeaseCrunch helps you exceed your client's expectations by providing them with a full solution to implement the new lease standard for clients with one or thousands of leases.
LeaseCrunch provides your firm a differentiator in the marketplace to penetrate new clients or sell into existing non-audit clients.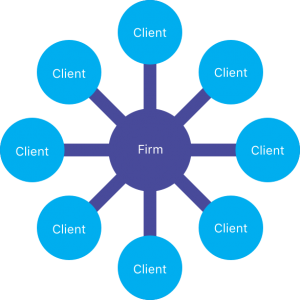 Designed to be collaborative
LeaseCrunch was created with client-firm collaboration in mind. Dashboards give firms a universal view across all their clients, and workflows enable firms to fully support their clients from data entry to journal entry without jeopardizing independence. Clients have full control of whether the firm can access their lease portfolio for implementation or audit purposes.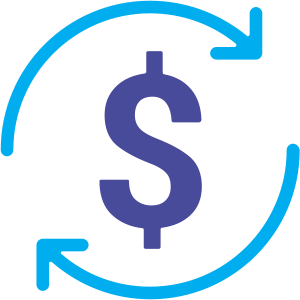 Achieve economies of scale
LeaseCrunch is designed to be easy, fast and efficient for both firms and their clients. Firms face a number of challenges during audits that erode margins which can include accessing disparate systems, reviewing spreadsheets for accuracy and tying everything together.
By standardizing your client base with a single lease accounting solution, your firm can gain substantial operational efficiencies with a measurable impact on your bottom line.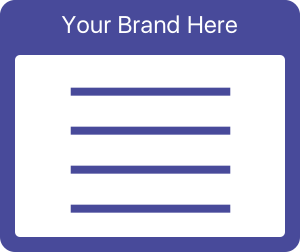 Branded for your firm
It's your client relationship and you deserve the credit for identifying and delivering the value you bring. With that in mind, we make it easy for your clients to see LeaseCrunch as your lease accounting solution with the optional ability to white-label the software and supporting collateral with your firm's name and logo.