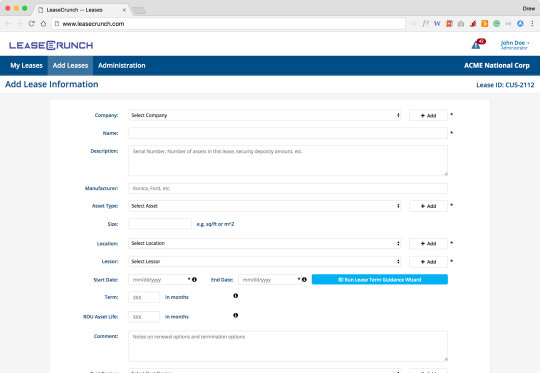 Designed to make audits more efficient
Don't let the lease standard add hours to audits and dig into your margins. LeaseCrunch® is designed to help clients create all the deliverables that an auditor will request, saving clients time and ensuring an efficient and accurate review by the CPA firm.
Tools and features that save your firm time and money including electronic audit trails, automated quantitative footnote disclosures, leasing wizards for classification and lease term, simplified policy election templates, custom reporting, journal entry exports and amortization schedules.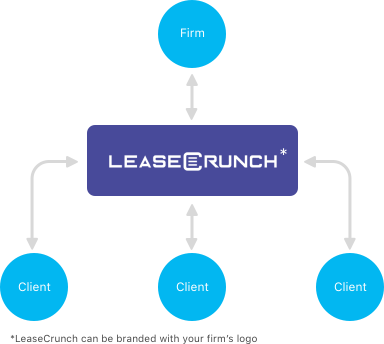 Exclusively for CPA firms
Clients will be looking to their CPA firm for assistance implementing the new standard, so give them the solution that helps them and helps your firm.
Clients have full control of whether the firm can access their lease portfolio for implementation or audit purposes. Firms have a universal view across all their clients making it quick and efficient to support all your clients' needs. LeaseCrunch® can be easily branded so your clients see LeaseCrunch® as your lease accounting solution.

Spreadsheets
Optimized for fast and easy data entry


Error and worry free calculations


Automated footnote disclosures


Leasing wizards for lease classification & term


Simplified policy election templates


One solution for all your clients
Manage your entire portfolio of clients, from one lease to thousands. One consistent and unified interface makes it efficient and easy across all your clients, saving you time and money.
LeaseCrunch® goes far beyond spreadsheets with error and worry free calculations, automated footnote disclosures, policy election templates, custom reports and so much more. LeaseCrunch® is comprehensive and cost effective even for your smaller clients who may think spreadsheets are the answer, even those with just a single lease.
Features you need and expect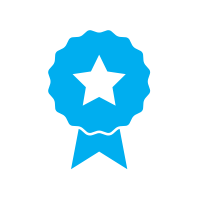 Branded for your firm
Take full advantage of the value you deliver to your clients. Feature your brand throughout the application including your firm's name and logo.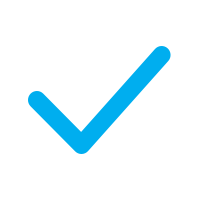 Simplified policy elections
Identify required policy elections in minutes with templates for both FASB & IFRS, provide pre-selections based on expedience and include guidance that walks clients through all selections.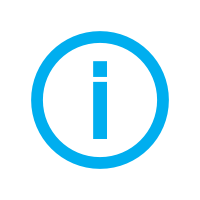 Wizards to drive integrity
Wizards assist users on key variables auditors require including the 5 classification criteria and subjective decisions about early termination and renewal options.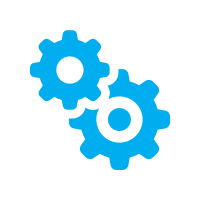 Automated footnote disclosures
Automated quantitative disclosures simplify the complex footnote requirements required by the new lease standard.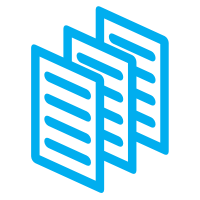 Comprehensive reporting
Out of the box reporting gets clients going immediately. Create custom reports to meet any specific needs for your firm or your clients.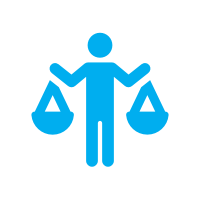 Generate journal entries
Our export engine provides customizable and error-free exports, so users can easily update ERP and other accounting systems.