Automated Lease Accounting
Software for CPA Firms.
Input a lease in as little as 3 minutes
The easy way to do lease accounting.
Expedite your clients' lease accounting
Keep clients compliant with ASC 842, GASB 87/96 and IFRS 16
Create error-free amortization schedules and entries
Get step-by-step wizards to complete worry free calculations that comply with the new lease standard
Save time with comprehensive policy templates that are designed to kick-off implementation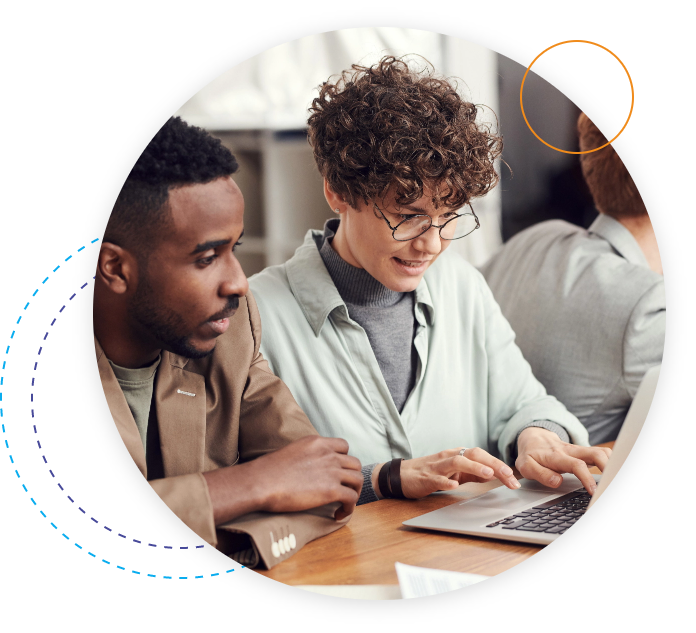 LeaseCrunch is a simple, scaleable, cloud-based solution that allows CPA firms, companies and government entities to automate the new lease accounting requirements.