Our Company
LeaseCrunch is composed of hardworking and innovative individuals who are passionate about providing CPA firms with accounting software and expertise.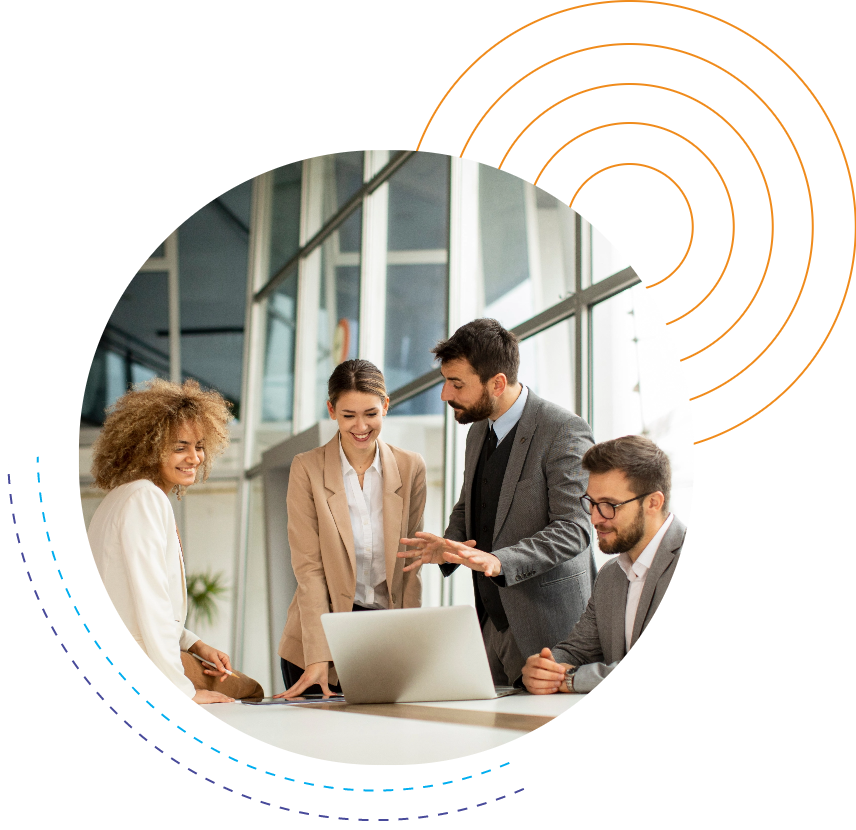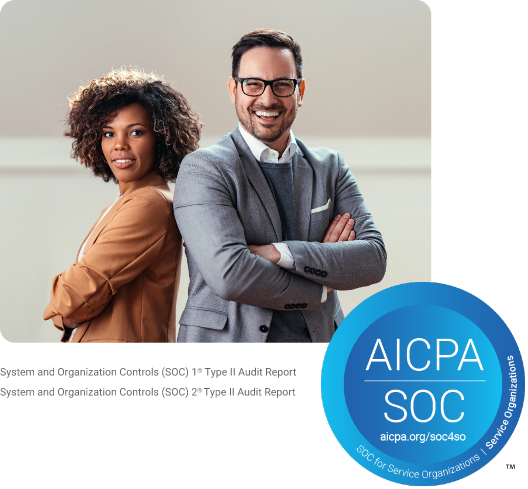 LeaseCrunch was created by and is backed by a team of seasoned and capable CPAs, former Big Four public accounting auditors, software development veterans, and a former member of the FASB staff.
We chose "crunch" as a part of our name because we "crunch the numbers" so you don't have to. We worked hard to optimize the design of our software in order to minimize the time our customers spend on lease accounting. Our solution is designed with CPA firms in mind, and acts as an "audit in a box", reducing the time it takes clients to prepare for an audit and the time it takes CPA firms to perform an audit.

We Are Human
We show respect and kindness to all. We check our egos.

We Are Dependable And Have Integrity
We do what we say we will do, and we do it ethically.

We Are Collaborative
We value, seek, and provide team input. We stay focused on our common goal.

We Are Motivated And Self-Driven
We don't wait to be told what to do. We take ownership of our work and are tolerant of ambiguity.

We Aspire To Excellence
We act with a sense of urgency and understand that outcomes matter.

We Are Curious
We naturally love to learn and seek to apply our learnings to improve what we do.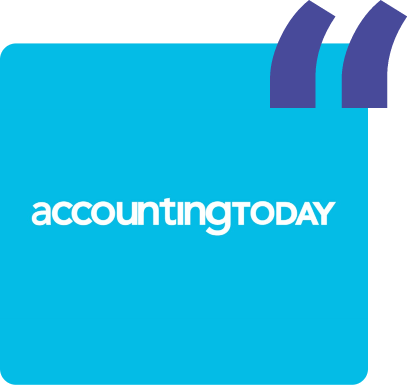 LeaseCrunch has an impressive team behind its development: CPAs, former Big Four auditors, accounting academics, and a former Financial Accounting Standards Board staff member.
Quote from Accounting Today, which named LeaseCrunch a Top New Product of 2019