About us
Our software
LeaseCrunch, the easiest lease accounting software on the market, is a comprehensive, cloud-based solution. LeaseCrunch helps organizations implement the new lease accounting standards, ASC 842, GASB 87, GASB 96, and IFRS 16.
A simple but powerful tool, LeaseCrunch significantly reduces the time needed to transition, account for, and maintain leases.

Our team
The team at LeaseCrunch is made up of CPAs, former Big Four public accounting auditors, software development veterans and a former member of the FASB staff. We are headquartered in the Greater Milwaukee Area, where the long Wisconsin winters give us more time to focus on improving lease accounting.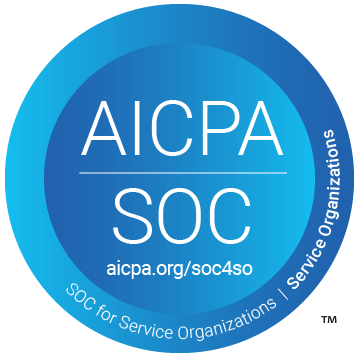 ---
System and Organization Controls (SOC) 1® Type II Audit Report
System and Organization Controls (SOC) 2® Type II Audit Report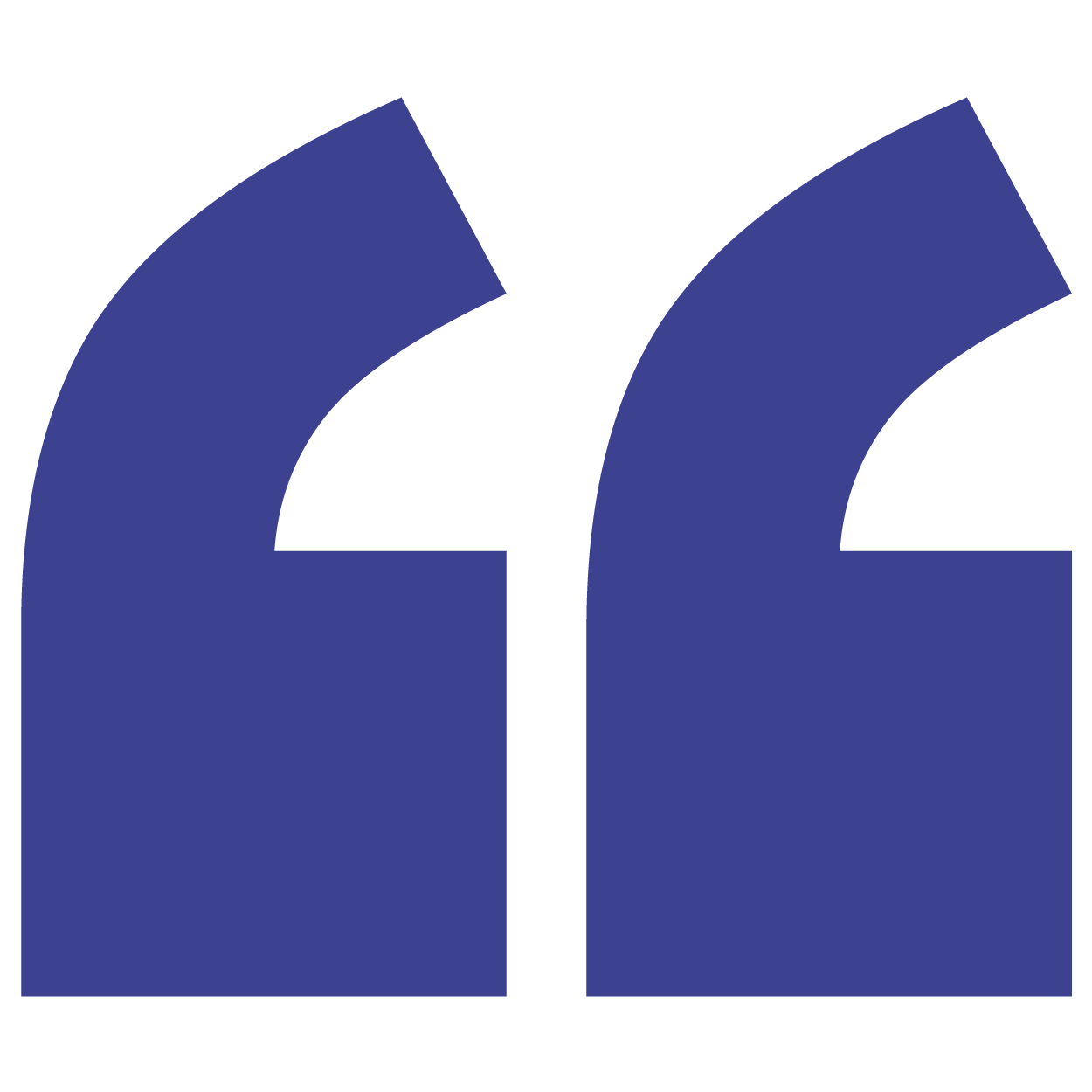 LeaseCrunch has an impressive team behind its development — CPAs, former Big Four auditors, accounting academics and a former Financial Accounting Standards Board staff member.


- Quote from Accounting Today, which named LeaseCrunch a Top New Product of 2019



Crunching the numbers
We chose "Crunch" to be part of our name in order to convey our ability to 'crunch the numbers so you don't have to.' We put a ton of work into simplicity of design in order to minimize the time the user needs to be in the software, get all their lease crunching done and produce all the necessary reports. Also, since 'crunching the numbers' is a common joke about accountants, we thought it was an ode to our culture to keep things light and poke fun at ourselves, while building serious enterprise lease accounting software that solves a real need in the marketplace.
Your lease accounting solution
Knowing the tremendous fee pressure on CPA firms, our solution is essentially an 'audit in a box' for lease accounting. LeaseCrunch deliverables reduce the time it takes clients to prepare for an audit and reduce the time it takes CPA firms to perform the audit. We make CPA firms and their clients happy with the efficiency that they can achieve.
We knew that each company's desire for their CPA's involvement would vary significantly, from accounting outsourcing to DIY clients. To accommodate the spectrum, our single interface allows the CPA firm to either act in a bookkeeping capacity or easily invite and hand off the bookkeeping role to their clients. Our lease accounting software is designed to accommodate the needs for companies with large, complex portfolios, while still being a cost-effective solution for companies with as little as 1-5 leases, who most likely have an office lease material enough to require full implementation.
What we are not
LeaseCrunch is not an accounting module bolted onto existing lease management software; thus, we are not constrained by a solution's history whose main purpose is to manage the lessee's maintenance and life cycle of the lease.
We are not a lease accounting solution with a million screens that requires a lengthy user manual to navigate and use the software, large implementation fees and extensive training just to get up and running. We solicited feedback from our large network of CPAs and end users with an intense focus on building an intuitive interface, with only the minimum required fields, tooltips to guide you in your decision making process, effortless reporting and no need for a user guide.
We do not compete with CPA firms for their clients' business, but rather partner with CPA firms to deliver what is in the clients' best interest. 100% of CFOs interviewed said they would be engaging with their CPA firm for assistance in implementing the new lease standard. Since the CPA firm will assist with implementation and ultimately audit the final records, the CPA firm's familiarity with the software and its reporting will create efficiencies that will be shared by both the firm and the client.