Careers
We build tools accountants love! Join us to build what's next!
LeaseCrunch is an award-winning software company focused on providing customers with the easiest way to adopt and maintain the new lease accounting standards (ASC 842, IFRS 16, GASB 87 & GASB 96).
We have a novel go-to-market approach and first-mover advantage in our space. We are looking for talented people to join our growing team and help make us an even better company.
Being a part of LeaseCrunch takes dedication, hard work, collaboration, and the ability to overcome adversity. You will be challenged by your teammates. You will challenge yourself. You will have a rewarding work/life balance.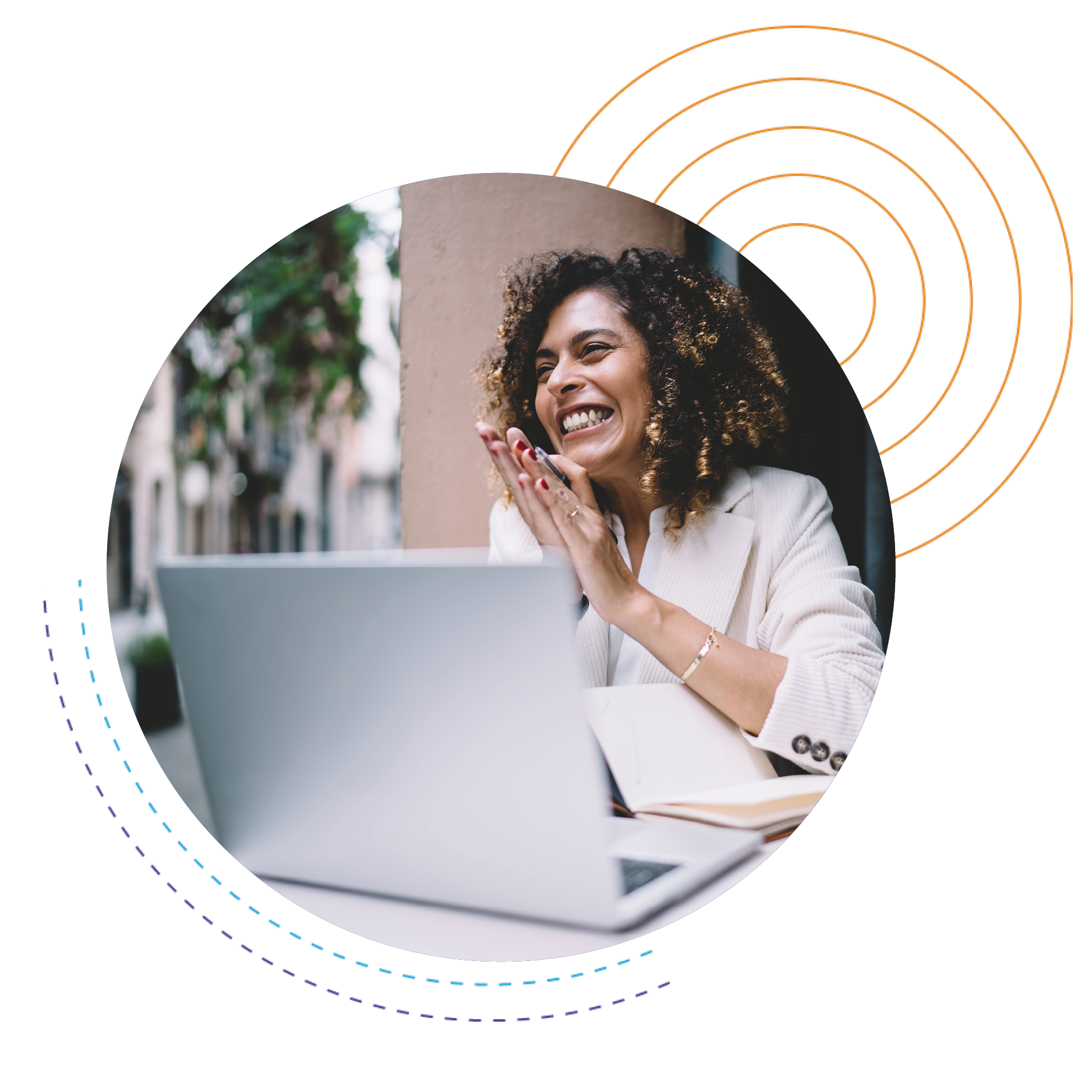 Our employees have control over how and where they work. While LeaseCrunch is headquartered in Milwaukee, Wisconsin, we have employees in many different time zones.
LeaseCrunch offers PEO healthcare, medical, dental, vision, 401k, unlimited vacation and an incentive equity program. As the value of the organization increases, you get the opportunity to participate.
Current openings:
If you have any questions about these positions or about LeaseCrunch, contact marketing@leasecrunch.com.