By LeaseCrunch® on Dec 13, 2018 2:32:19 PM
Banks are bracing for the impact — on two fronts — of a new federal rule that will change how companies account for the cost of leasing everything from equipment to automobiles to space in office buildings or shopping centers.


Read about what our very own CEO, Ane Ohm, said about the change.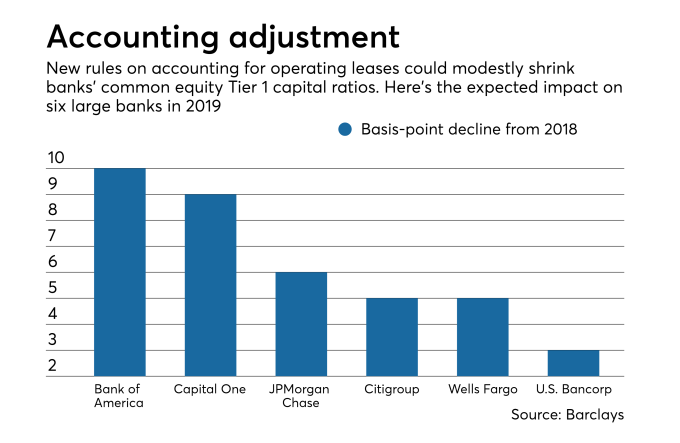 Banks must account for this dramatic change in how their clients' balance sheets appear. "Banks should review all loan documents, and rewrite them if necessary upon maturity or renewal, to prevent unintended violations," said Ane Ohm, CEO of LeaseCrunch®, a Milwaukee firm that makes lease accounting software.


"A common covenant in bank loans is a requirement for the client to maintain a specific ratio of debt to cash flow," Ohm said. "If debt levels increase past a certain threshold, that could violate the covenant," she said.


"It may be necessary for a bank to increase loan-loss reserves, or even raise loan rates, to account for the fact that clients will have elevated liabilities," Ohm said.


"Banks are going to be getting new information about their clients and they're going to use it," she said.