LeaseCrunch Continuing Professional Education Opportunities
The LeaseCrunch team has partnered with a number of providers to offer continuing professional education to the Accounting community we serve. Below you'll find course descriptions and registration links for all upcoming opportunities.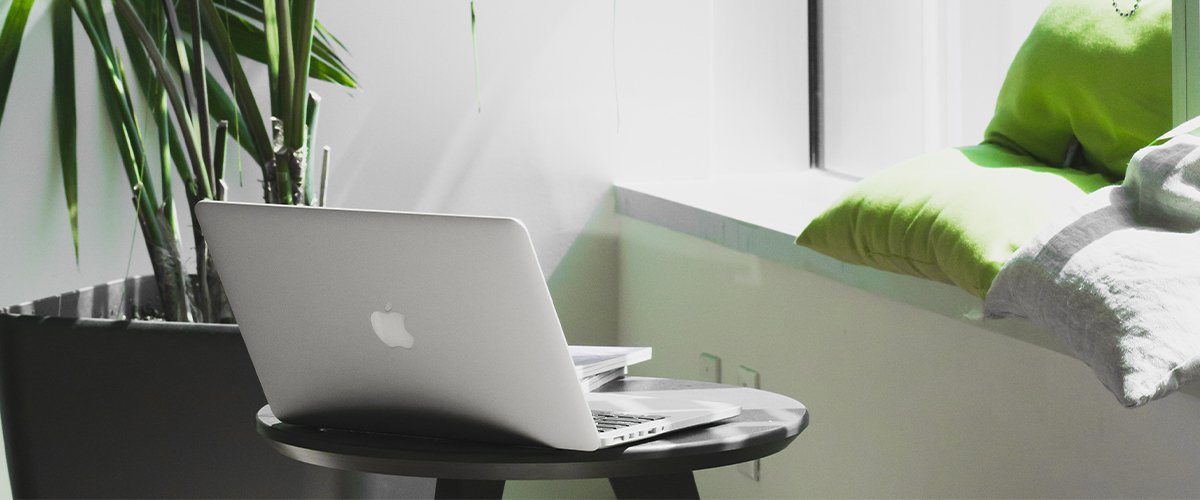 June 2021
ASC 842 – Understanding the Lease Accounting Standard This course will cover key ASC 842 issues. Attendees will learn how to gather their lease portfolio, analyze the leases and review contracts for embedded leases. Real world lease examples will be shared and the discussion will cover calculating the lease liability, ROU asset and practical expedients.
June 9, 2pm EST - Register here
Lease Accounting Software Rollout Tips This course will cover ASC 842 implementation dates, key terms, and differences/similarities between ASC 840 and ASC 842. The discussion will include lease accounting software, implementation preparation including policy elections, determining initial application date, discount rates, and how to recognize a Right-Of-Use Asset and Lease Liability under ASC 842.
June 15, 1pm EST - Register here
Self Study
LeaseCrunch: About the New Lease Standard ASC 842, Leases, fundamentally changed the accounting for leases. With increased transparency and comparability being the goal of the standard by the Financial Accounting Standards Board (FASB), nearly all leases are required to be recognized on the balance sheet.
LeaseCrunch: Critical Descisions under the new Lease Standard The new accounting standard for leases, ASC 842 was issued to replace the previous lease standard ASC 840. Standard ASC 842 is already in effect for public companies and goes into effect in late 2021 for all other organizations. This online lease webinar will cover the critical decisions required under the new lease standard. We'll cover implementation decisions related to discount rates, how to handle existing balances, leasehold improvements, related parties, materiality and embedded leases.
LeaseCrunch® provides a comprehensive, cloud-based software solution to help companies implement the new lease accounting standards. Built with the CPA firm in mind, LeaseCrunch is designed to accommodate the needs for companies with large, complex portfolios, while still being a cost-effective solution for companies with as few as 1–5 leases.