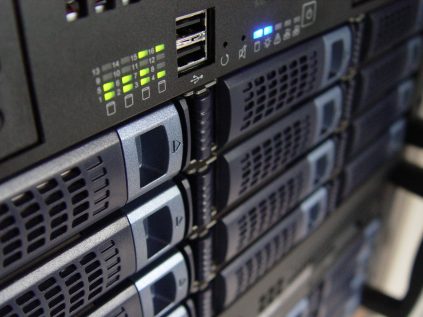 Lease accounting is applied at the lowest asset component. As a result, after you have identified the lease and nonlease components, you as the lessee should determine if the lease contains more than one lease component. You will do this by identifying the individual asset units and their relationships.


You determine if a lease has separate lease components by considering the interdependencies of individual assets covered in a contract. A key consideration is whether the supplier will use multiple assets, or a group of assets that work together, to fulfill the arrangement.


For example, if a customer leases 15 computers and monitors from a technology supplier, then there are clearly multiple assets involved in fulfilling this arrangement.
Read More