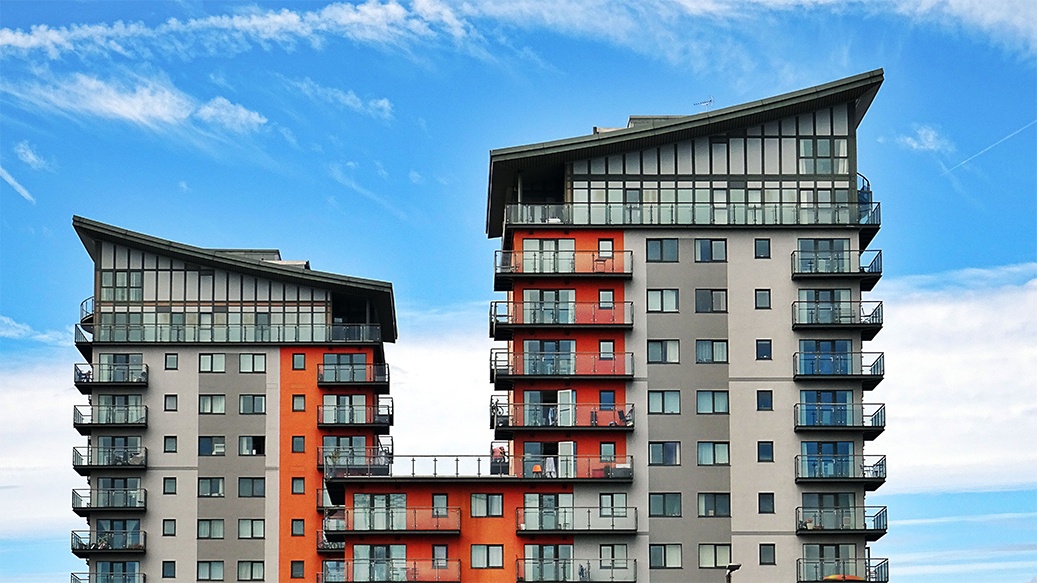 While the new lease standard is obviously about accounting for leases, there are broader implications that your clients should consider now, well before implementation. For example:
Do they understand how operating leases will affect their balance sheet, especially the liabilities?


How will they find the resources and expertise to gather and analyze their leases?



What processes might they need to establish so future leases are properly accounted for?
Read More