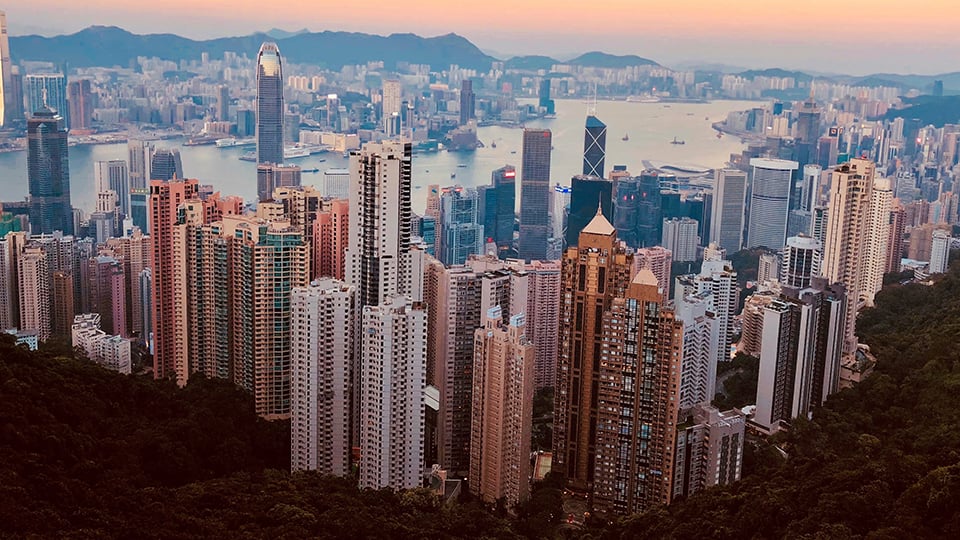 As we kick off 2019, everyone posts predictions for the coming year and I enjoy reading those as much as the next person. With the new lease standard, it seems that predictions are more along the lines of, "the sky is falling!" There are only so many times we can hear that we're in dire straits, so I thought I'd shake it up a bit.


Understanding the reality and the timeline of the new lease standard, what do I want to happen in 2019? Read on for my wishlist.
Read More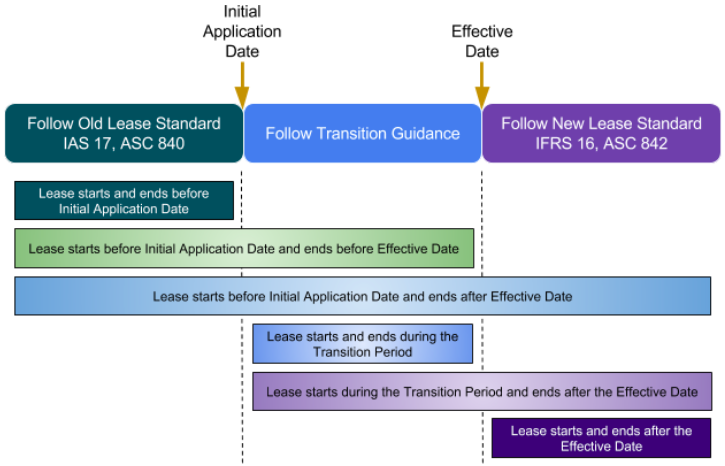 If your organization leases just about anything and follows Generally Accepted Accounting Principles (GAAP) in the United States or International Financial Reporting Standards (IFRS) elsewhere, then the new lease standard affects you.


If you're affected, then you need to know certain key dates, starting with the date by when you have to adopt the new standard.
Read More