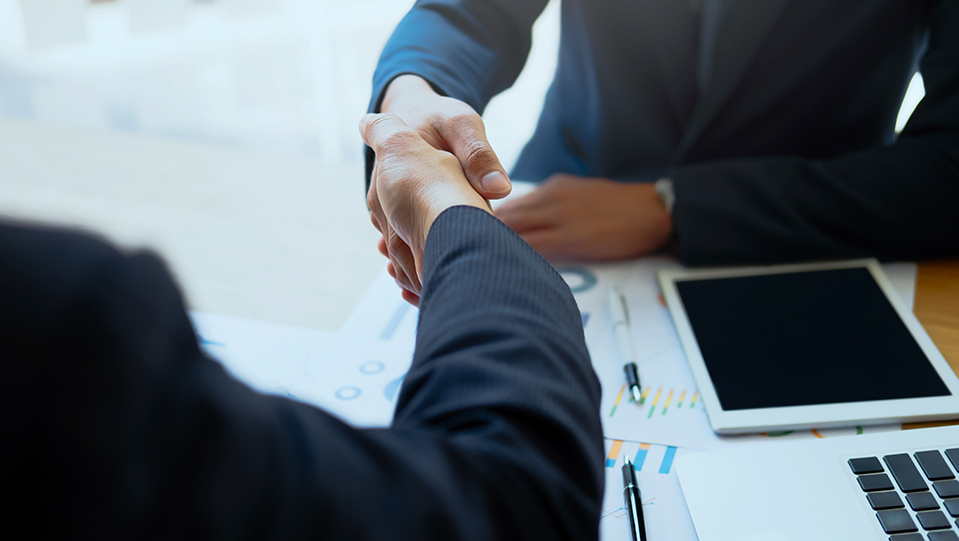 Important note: This is a judgment-based standard, which means there are few hard-and-fast rules and the treatment of your leases will depend on your unique situation. It's important that you always double-check decisions with an accounting professional who knows your circumstances. This blog should not be considered, or take the place of, professional advice or services.

This month, we're bringing back industry expert John Hepp to discuss related party leases. John is a retired partner from Grant Thornton and a former FASB project manager. He holds a PhD from the University of Wisconsin-Madison and is currently on the faculty at the University of Illinois at Urbana-Champaign.

With John's help, this blog will examine leases between related parties, specifically the lease term that should be booked.
Read More