Recent Posts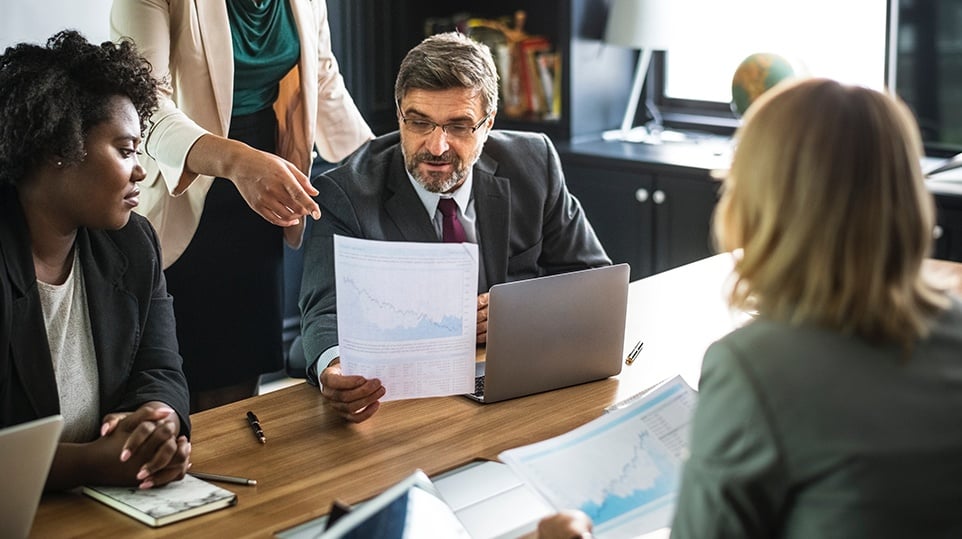 Have you spoken with your clients about the new lease standard? How many clients have begun preparing for implementation? Since the new lease standard doesn't go into effect for another year for non-public organizations and most are still dealing with the new revenue recognition standard, we're hearing that many haven't put much effort into preparing for the new lease standard.


Given the time-consuming nature of implementing the new lease standard, it's essential that any client with leases considers developing an implementation plan sooner rather than later. Because your firm will be more frequently interacting with clients in the next few months, it's a perfect time to bring the new lease standard into the conversation.


In this blog, we'll offer suggestions for having these discussions in conjunction with your assurance work to help you best prepare your clients for this significant change.
Read More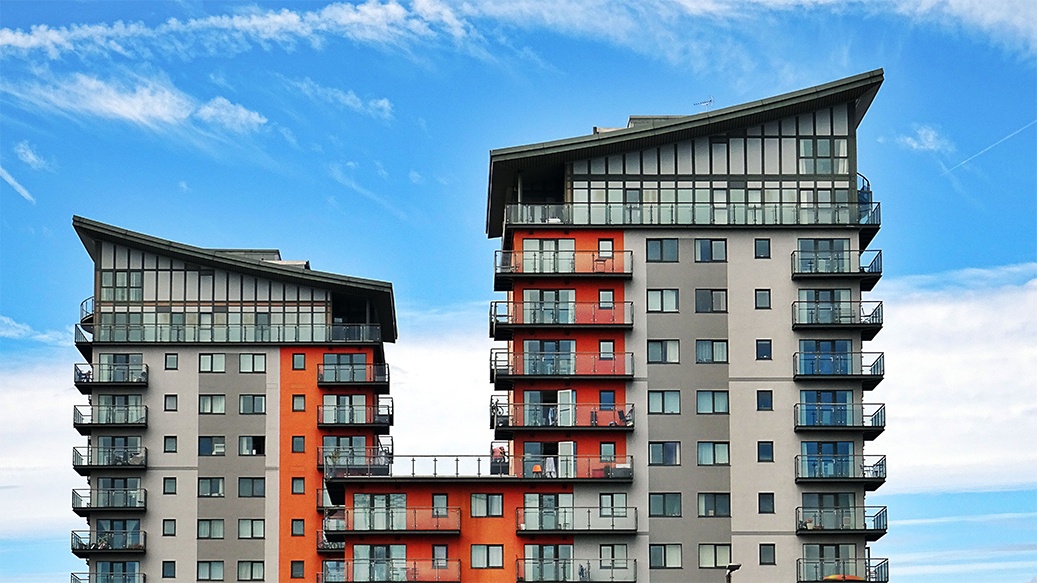 While the new lease standard is obviously about accounting for leases, there are broader implications that your clients should consider now, well before implementation. For example:
Do they understand how operating leases will affect their balance sheet, especially the liabilities?


How will they find the resources and expertise to gather and analyze their leases?



What processes might they need to establish so future leases are properly accounted for?
Read More