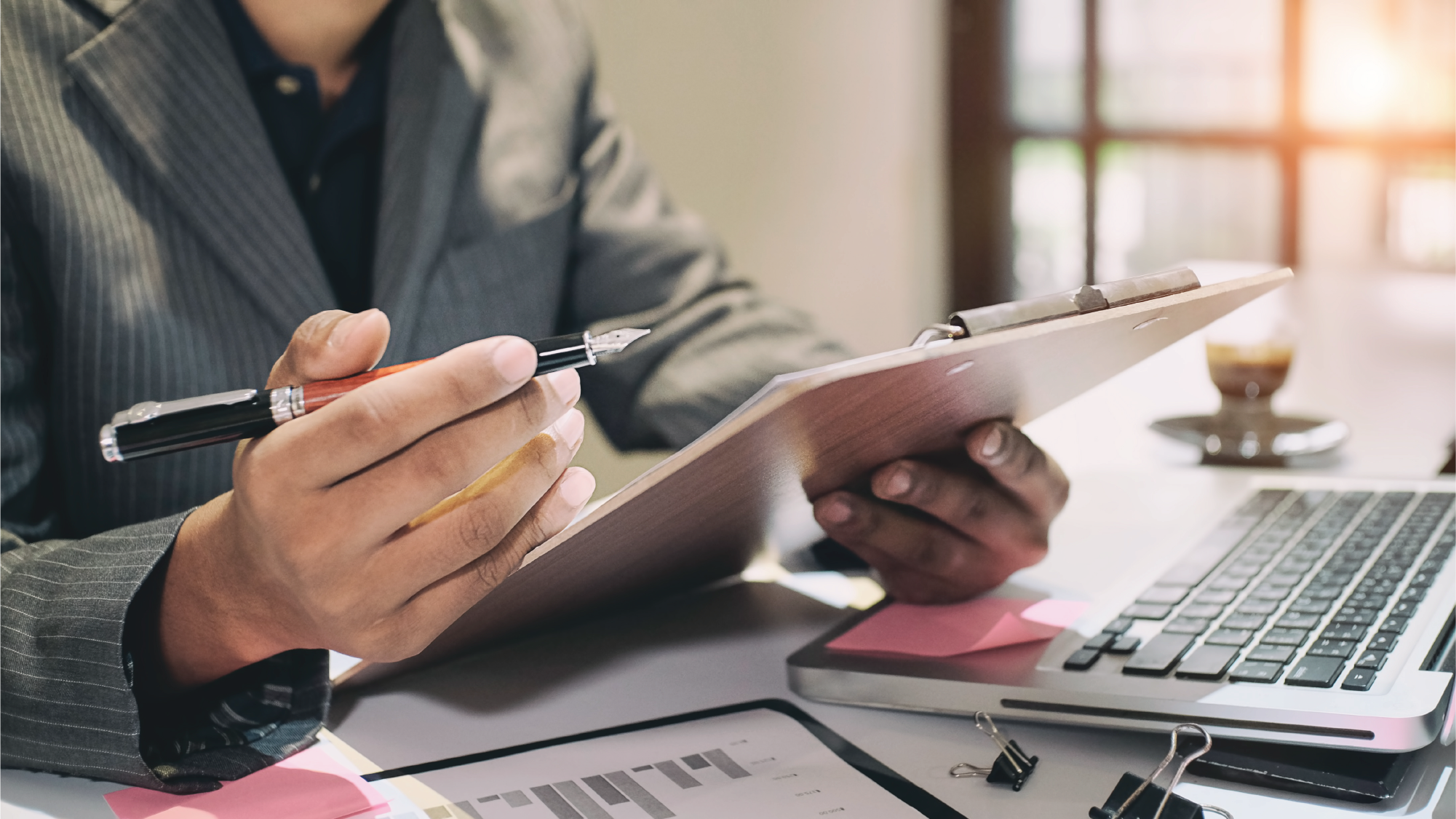 The objective of the footnote disclosure is to enable users of financial statements to assess the amount and timing of cash flows arising from leases.


Under the previous lease standard, ASC 840, these disclosures were primarily limited to a maturity schedule that showed each of the next five years' committed payments, with further payments lumped together. Further, there was no discount rate applied, it was just the payments themselves. For many organizations, it meant that lease disclosures were fairly easy to handle with a spreadsheet.


The new lease standard increases the scope and complexity of the financial statement footnote disclosure with additional requirements for both quantitative and qualitative disclosures. Handling these disclosures with a spreadsheet has become far more difficult than before.
Read More